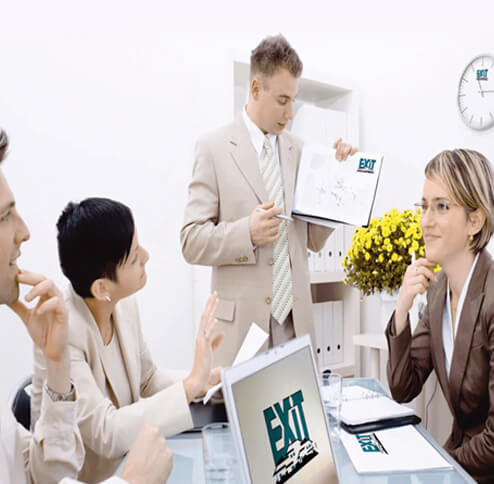 WHY CHOOSE


EXIT Realty Blues City?

Thank you for your interest in EXIT Realty Blues City. Founded with the Agents in mind. We believe in putting people before profits and that a strong business relationship between a brokerage and the agent makes the greatest difference in an agent's career.

As a part of EXIT Realty Blues City, you will have access to powerful training, unsurpassed branding, state of the art technology systems, family-oriented culture and financial security through the most powerful formula in the real estate industry. Agents who successfully utilize our three-dimensional platform of taking listings, making sales and sponsoring are simply not affected by the ramifications of market ups and downs.

Contact us today for a confidential no-hassle interview at (901) 860-3302.

Eddie Aeschliman - Broker/Owner
EXPERIENCE THE POWER OF SPONSORING
Earn a third stream of income that is more then just selling and taking
listings that no other company can offer you. How would you like to
earn up to $10,000 per year, per invited agent?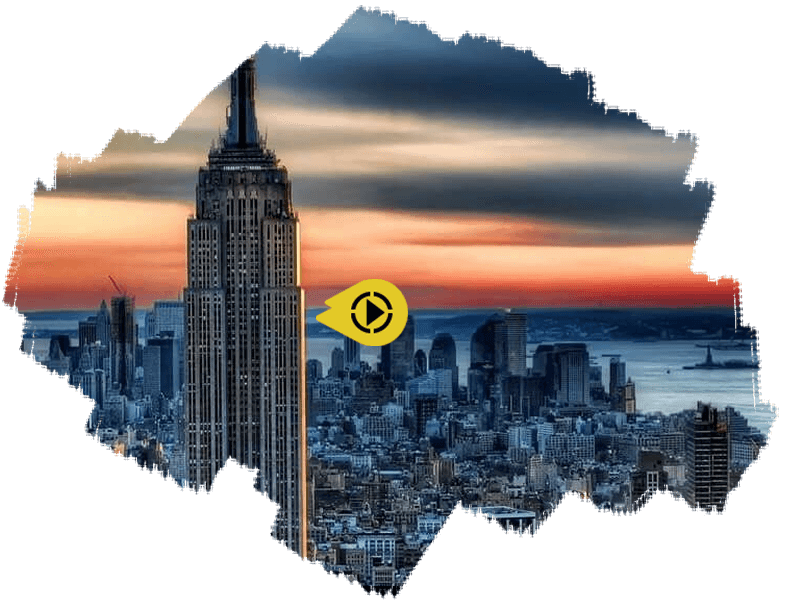 THE EXIT


REALTY FORMULA

At EXIT Realty, we provide a unique opportunity for agents to earn more than 100% with no desk fees. Traditional real estate is two-dimensional; taking listings and making sales. The EXIT Formula is revolutionizing the real estate industry with its third dimension; single level residual income.

Only EXIT Associates can earn residual income by a process known as sponsoring and the real estate industry is buzzing with the concept of 10% sponsoring residuals, 7% retirement residuals and 5% beneficiary benefits. Watch the video for more information, and ask yourself if you could do anything with a million dollars in your bank account in 10 years.

If the answer is "YES", contact us for a confidential conversation.

Contact Us
EXIT REALTY
RESIDUAL CALCULATOR
Input your own numbers in our Interactive Residual Calculator to Unlock Your Earning Potential
Janet Dichiara
EXIT Realty Blues City9>


EXIT realty provides the opportunity to earn more than 100% commission without paying any desk fees. Our broker Eddie,, provides the agents with a great lead gen program and superior technology to help us grow our business. We are provided training to help us grow our real estate business as well as exceptional support.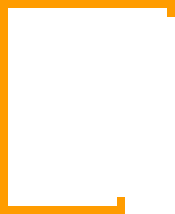 Amo Baggett
EXIT Realty Blues City9>


We are a family-oriented company who care about the success of every agent. We have the latest technology and are provided great support from our local office as well as EXIT Realty Corp. International. Our agents receive in house training to help them generate leads and continue to grow their business without any desk fees.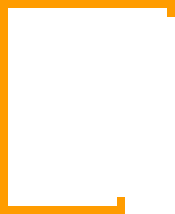 Kelly Jankovsky
EXIT Realty Blues City9>


EXIT has provided me so much support in trying to grow my business. The team work with other agents is amazing, they really work with you in sharing ideas, techniques and ways to reach out to sellers and buyers. The branding is excellent, is associated with quality and great customer service for our buyers and seller.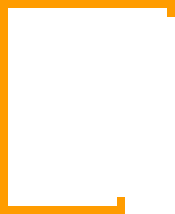 Residual
Calculator